FULL BIO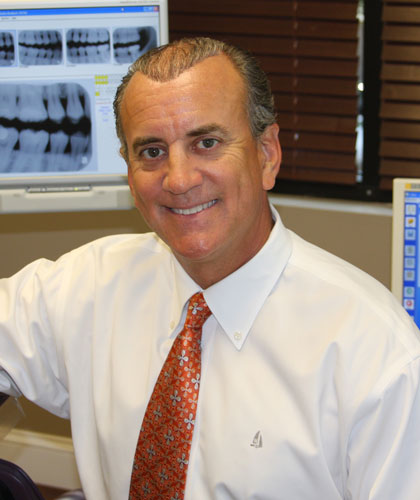 Paul J. Kinsey, DDS
Dr. Kinsey was raised in Baltimore County and he received his Bachelor of Arts degree Cum Laude from Western Maryland College. He graduated Summa Cum Laude from the Baltimore College of Dental Surgery located at the University of Maryland at Baltimore.
​For over 25 years, Dr. Kinsey has been providing the latest technologies and the best dental services to the residents of Anne Arundel County, Maryland. He is a member of the American Dental Association, the Academy of General Dentistry, the Maryland Dental Society and the Anne Arundel Dental Society.
Dr. Kinsey lives in Millersville, Maryland with his wife and their 3 children. Paul and Diane are active members of their local church and participate in numerous community efforts. Dr. Kinsey's hobbies include: skiing, boating, cycling, running, weight training and golf.
---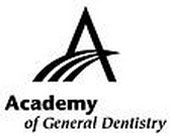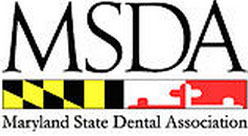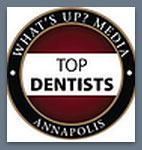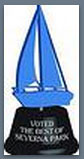 ---
"We've worked hard over the years to create an environment for our patients dental needs that is safe, comfortable and friendly! So give us a call, or stop by and visit our new facility, let's meet​."
—–Paul J. Kinsey, DDS, PA
HOME